If you are also a WhatsApp user then this news is very important for you. Although most people use general WhatsApp, but many people use WhatsApp's business app despite not being a business. WhatsApp has given such a big shock to such people. WhatsApp has said that soon it will charge its business app user for the service. Let us know that the number of users of WhatsApp Business is more than 50 million. The company has started sending messages to users regarding the new update.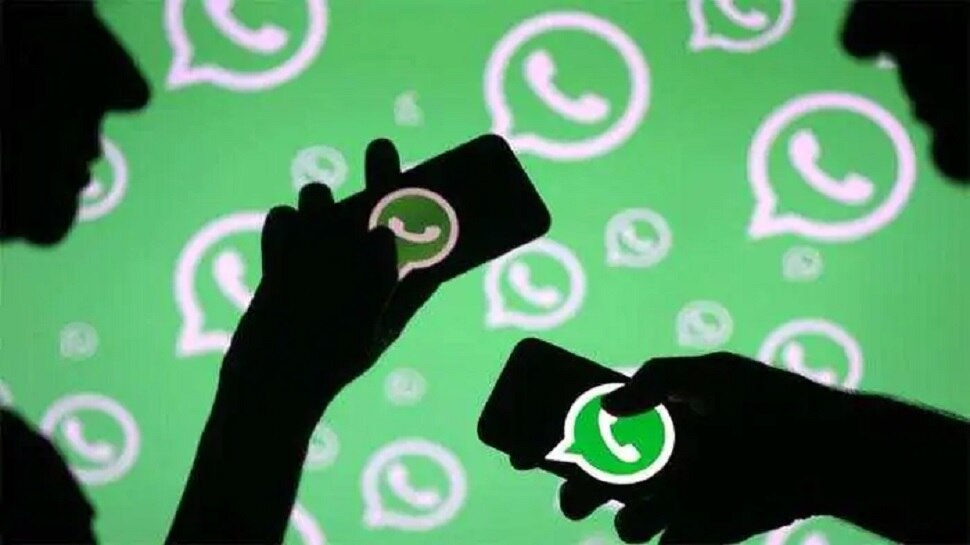 Another option customers will get:
App says that by charging business users in this way, the app will also be able to create its own business and will continue to provide free end-to-end encrypted text, video and voice calling to the users.
On Thursday, an update has been given by the platform to businesses using its API and software interfaces, which will allow companies to manage their customers' message threads on a third party dashboard, even outside the app.
click here: WhatsApp mute feature: Now chat will be able to mute forever on whattsapp
Add- will appear in the whatsapp business:
The messaging platform charges a small fee from some customers on its business service. This payment has to be made in lieu of sending the receipt and confirmation to the reminder reminder on WhatsApp. For normal users, there will be no change related to payment in the app
and they will be able to do the same messaging as before. However, this app can show ads on the app in the coming days and has been working on it for a long time. Ads can be shown to users in the Status section of the app.