Former India batsman Sachin Tendulkar is called the 'God of Cricket'. This is also natural because the master blaster has created many big records in the cricket world. But even after he retires from cricket, Tendulkar continues to maintain his same image outside the field. It is often seen that Sachin Tendulkar stands at the forefront of everyone, now he has taken up the responsibility of nurturing and education of 560 financially weak children.
Tribal children of MP will get benefit
Significantly, Tendulkar has pledged to help 560 tribal children financially weak with an NGO. Sachin Tendulkar is doing this noble cause by joining hands with an organization called NGO Parivar. This NGO has done a good level of construction of service cottage in the surrounding and distant villages of Sehore district of Madhya Pradesh.
Due to this commendable step of Sachin Tendulkar and with the help of the institution, children of Bilapati, Sevania, Khapa, Jamunjheel, and Nayapura villages of Sehore district are being provided education and nutritious food. These children are primarily from the Barela Bhil and Gond tribes of the area, who are considered tribal. On this basis, Sachin is doing the work of a messiah for these children.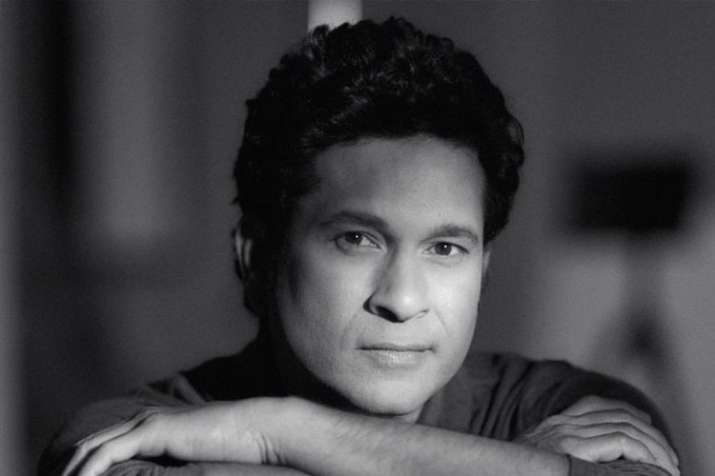 Read this also: IPL history: When the team of MI flew in the storm of Gayle
NGO revealed the secret of Sachin's greatness
Actually, as a human being, Sachin Tendulkar is doing noble work. He has not given his news to anyone. But the NGO family under which he is doing this great work, he has shown the greatness of Sachin Tendulkar. The NGO has said that this magnificent step of Tendulkar is proof of his concern for the tribal children of Madhya Pradesh who are facing serious problems like malnutrition and illiteracy.
Read this also: MS DHONI: FULL CAREER OR PROFILE OF CAPTAIN COOL
Goodwill ambassador of UNICEF
As a goodwill ambassador of UNICEF, Sachin Tendulkar has been regularly speaking on important topics like the early development of children. Sachin Tendulkar has once again proved why he is given the status of God in cricket. He is world-famous because of his record on the field and his brilliant personality outside.
Read this also: Which bowler took 5 wickets in test cricket in very least balls?